Illegal Wildlife Trade Toolkit
Welcome to the IWT Financial Flows Toolkit for financial institutions with particular focus on Africa, Asia and broader global financial centres.
The Toolkit has been developed by UK Serious and Organised Crime Network in collaboration with Themis, WWF and TRAFFIC.
It focusses on the trade between Africa, which is home to most of the trade species; and consumer markets in Asia and the convergence of IWT with serious and organised crime. The Toolkit is aimed at supporting financial institutions in addressing and reporting suspicious transactions relating to IWT.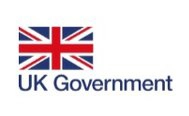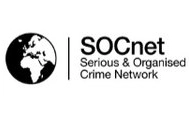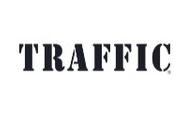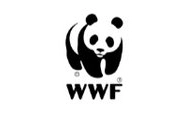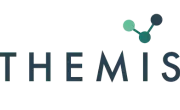 © Copyright 2023 Themis International Services Limited. All rights reserved.
Company Number: 11733141 | VAT Number: GB331815225