Illegal Wildlife Trade Framework - Risk Assessment & Strategy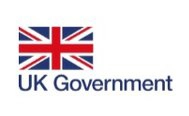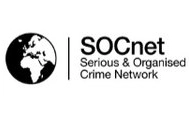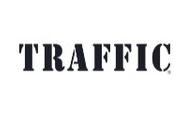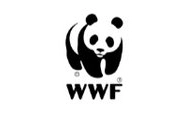 A business wide IWT risk assessment is the first and most important step for your firm to complete when setting out its IWT response - everything in your IWT framework should derive from the results of your risk assessment.
 
It helps your Board and Senior Management understand what risk you are exposed to and helps them set the company's strategy and risk appetite with regard to the IWT.
 
There will be some common macro threats, but the specific risks that are unique to your firm will be dictated by the type of business you are, who your clients are, where you operate and what products, services and channels you offer.
When performing a risk assessment, it is important to:
Assess the impact and likelihood of IWT risks.
 
Understand the jurisdictional risk exposure.
 
Understand the scope of IWT (according to the CITES lists of Endangered Species of Wild Fauna and Flora).
 
Define key mitigating controls.
 
Identify evidence of control effectiveness.
 
Determine whether residual risk is within the organisation's risk appetite.
 
Identify actions to mitigate risks outside of an organisation's risk appetite.
Once you have mapped out the risk you are exposed to as an organisation you can then:
Set your risk appetite – what is or isn't acceptable for the Board. Here you may want to consider legal and regulatory obligations, reputational risk and your social impact.
 
Set your long term IWT strategy – how are you going to drive your business's response to this issue and embed it as part of your corporate culture.
Senior management set the firm's risk appetite so that all staff know what is and isn't acceptable in terms of risk.
 
A firm completes an IWT specific risk assessment.
 
The IWT risk assessment includes specific analysis of jurisdictional risk exposure (looking at all elements of the IWT supply chain from "source" to "transit" to "destination" countries).
 
The IWT risk assessment includes analysis against of criminal methodologies to see if your business has any links to the products or channels that are used in the IWT.
Useful resources:
Risk Assessment: developed by the United for Wildlife (UfW) Finance Taskforce, a tool to help you assess the impact and likelihood of IWT risks your business could be exposed to;
CITES: The full list of animals and plants covered by CITES.
© Copyright 2023 Themis International Services Limited. All rights reserved.
Company Number: 11733141 | VAT Number: GB331815225