Illegal Wildlife Trade Framework Training & Awareness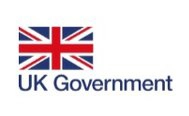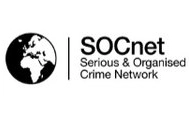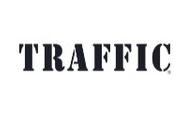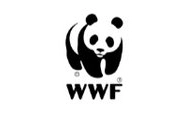 Not all staff may be fully aware of the scale and impact of IWT, or how it relates to their role. Raising awareness of the issue and training staff in the firm's policies and procedures to tackle it, are vital in this fight.
 
Tackling IWT requires a company wide response. Staff across all functions of the business should be given appropriate training in how to implement systems and tools, how to spot signs of IWT and how to support colleagues in addressing this issue.
 
Busy staff face multiple competing priorities, and regular awareness raising activities across the business will ensure that momentum and focus on this crime are not lost.
Training Needs Analysis: we recommend you complete a firm wide assessment to understand the current levels of awareness across the organisation. This can be done in many ways, but a simple online poll or survey can be an effective way of reaching all staff.
 
Thematic learning programmes (to explore the size, scale, nature and impact of IWT) should be rolled out across all staff in your organisation.
 
Role based training is critical to ensure all 3 lines of defence understand the specific role they have to play in detecting or reporting potential links to the IWT. It is important to recognise that different roles will have different operational procedures and requirements with regard to IWT.
Firms incorporate IWT into their enterprise-wide Anti Money Laundering and financial crime training programmes.
 
The IWT focus in this training should create an emotional connection between staff and IWT, exploring both the nature and scale of the trade as well as the techniques used by traffickers and the impacts of the IWT.
 
Staff should know how to escalate suspicions of IWT within their organisation and who the relevant compliance officers are to flag these concerns to.
 
Firms incorporate a blend of digital learning, classroom based training and other resources (briefing notes, articles, webinars and podcasts). Training should be ongoing and repeated to ensure continuous development and focus.
© Copyright 2023 Themis International Services Limited. All rights reserved.
Company Number: 11733141 | VAT Number: GB331815225