Country Risk Report - Russia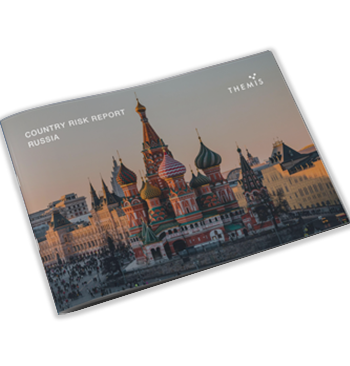 Description
This report, published in June 2023, is the latest in our series of country risk reports which explore the financial crime landscape in a range of jurisdictions.
Our research details the risks that Russia poses to the global financial system, exploring the extent of sanctions evasion, money laundering and predicate offences that originate in the country and impact other economies globally.
© Copyright 2023 Themis International Services Limited. All rights reserved.
Company Number: 11733141 | VAT Number: GB331815225