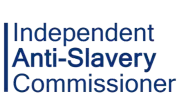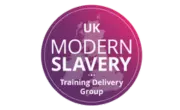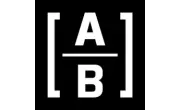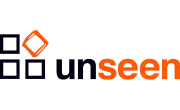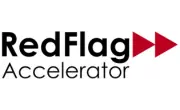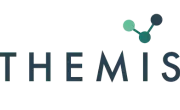 Welcome to the modern slavery digital learning platform for financial services.
This training has been developed in partnership with IASC and the UK National Training Delivery Group, with generous support from RedCompass Labs and AllianceBernstein.
The training draws on extensive consultation and engagement with civil society, government, law enforcement and the private sector. This is a serious organised and multifaceted crime, which requires a coordinated response. The responsibility to tackle modern slavery lies with us all; no single entity can address this alone. It demands a collective collaborative response.
We invite all financial institutions, industry bodies, and interested individuals to take this course, share it and its message, and take action - now!
The following guidance sheets are designed to support the digital learning:
Reporting factsheet
Red Flag Accelerator
Modern slavery statements
This training is intended as an introduction to modern slavery and human trafficking for the finance sector. We recommend that this is incorporated into your enterprise wide training programme for all your employees.
Once you have completed the introductory training, there are some additional courses focused on specific MSHT themes from our partners that we are happy to recommend:
© Copyright 2023 Themis International Services Limited. All rights reserved.
Company Number: 11733141 | VAT Number: GB331815225