Country Risk Report - Singapore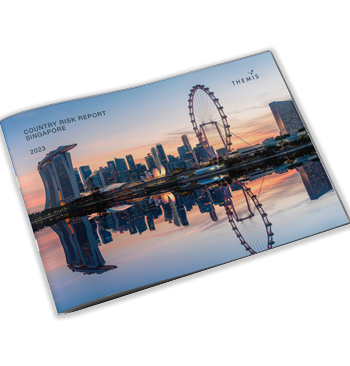 Price: GBP238.80
incl.GBP39.80 VAT
Description
Singapore, a leading global financial and innovation hub, has a robust regulatory framework governing financial crime and highly sophisticated AML/CFT coordination. However, challenges remain such as inadequate private sector understanding of the risks of illicit flows into and out of the country, and the country faces high levels of fraud, financial secrecy, and tax crime risks.
This jurisdictional risk report provides up-to-date and in-depth analysis of the evolving financial crime threat landscape in Singapore, as well as guidance on navigating the country's laws, regulations, and institutions governing financial crime. It also sets out recommendations to ensure businesses are best prepared to mitigate risks when operating in this global and dynamic market.
Download Singapore Country Risk Factsheet below!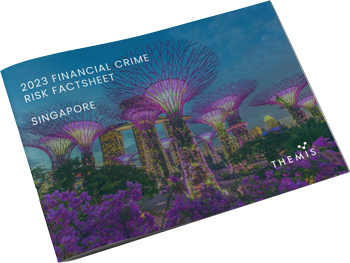 Download
© Copyright 2023 Themis International Services Limited. All rights reserved.
Company Number: 11733141 | VAT Number: GB331815225